A Powerful POS for Your Cart or Kiosk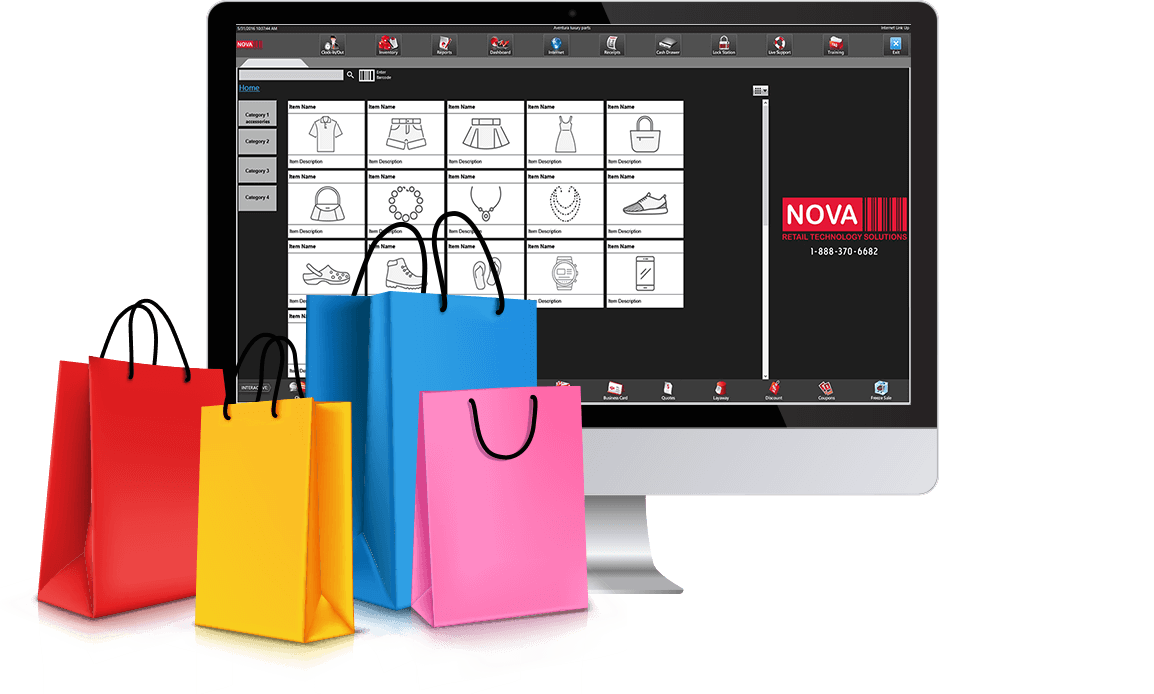 Reward your frequent shoppers with gift cards.
Create a customer database by collecting and organizing data.

Receipts, business cards and gift cards printed with your company's logo.

Generate automatic inventory reports and receive notifications when you're running low.

Minimum Price Restrictions
Control your profits by setting restrictions on each item.
P&L reports keep you in control.  Always know exactly where you stand.

Train your team to upsell by using the "spare".

Never lose control of your business.  View up-to-the-minute stats on every transaction.